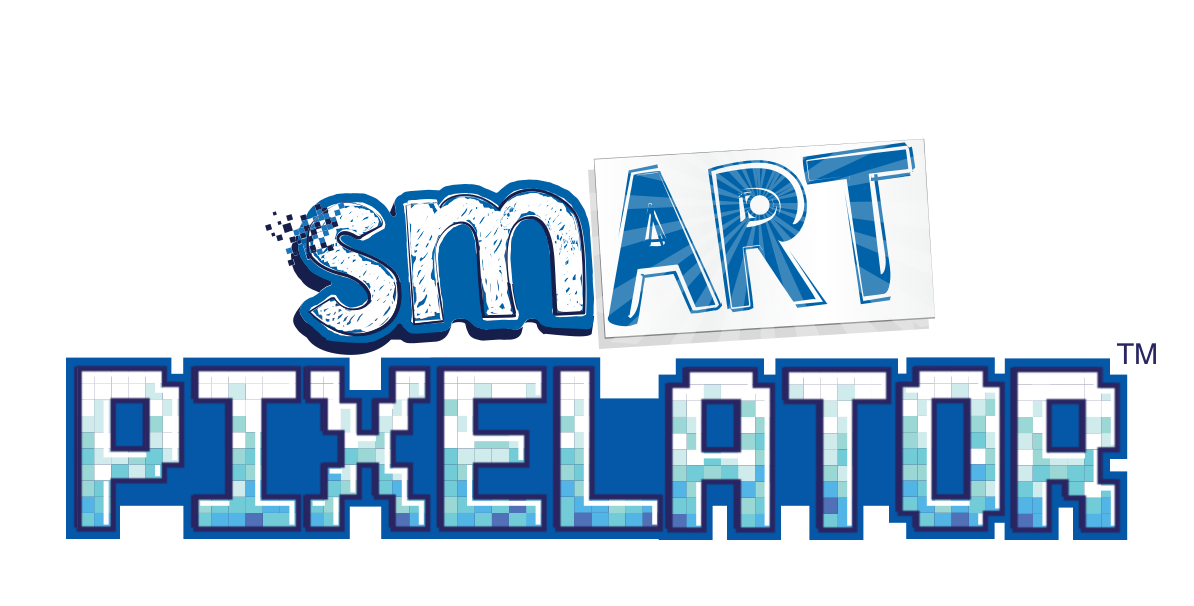 Take your creativity to the next level
Create amazing art!
Create amazing art!
Use your smART Pixelator™ to create endless activities with smART Pixel Beads, Pixel Sequins, and Pixel Pegs. Build 2D and 3D projects. You can even make a bracelet!
Engineer 3D projects!
Build free-standing designs with snap-together smART Pixel pieces. Light guides you step-by-step. Customize it using your own colors.
And there's more…
Create your own projects and designs with our app! Super-size it using 4 trays.
1

Take a picture or download any photo from your mobile device.

2

Pixelate it on the smART Pixelator™ using Bluetooth connectivity.

3

Light technology shows you exactly where to place your Pixels.
Fun & Educational!
My daughter loves to draw, she also loves Minecraft, so having something that she can use to draw and create with that also help promote education I am all in for. she has a blast with this and it keeps her entertained for long periods of time, which is fantastic I love seeing her create things with it.
AshMan (Amazon)
Seriously COOL!
You can make 3d art, bracelets, and other cool art. We really love this! This would make an excellent gift for any kid.
chicmama (Amazon)
Really FUN & Great for Kids!
Really brings this craft to a new level! I've been doing craft as a teacher for a while now and have done a lot of melty beads on the regular plastic boards in many ways but this adds a whole new dimension to what I can do with my students now!
Bentzi (Amazon)
Such a FUN Toy!
My son loves this toy and he can create images of his choice! Fun and interactive.
Rena (Amazon)
Stay in the picture!
Find out what smART Pixelator™ is doing next.
Sign up for our email bulletins.