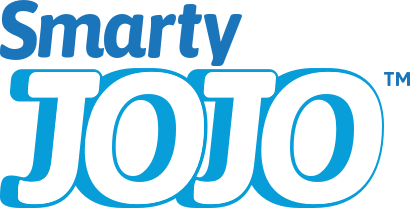 Super-Charged Learning Toy
Never Play the Same Way Twice
Play & Learn
150+ Random Actions & Reactions
Click the actions and try it out
Stay in the picture!
Find out what Smarty JOJO™ is doing next.
Sign up for our email bulletins.
Fun, Interactive Toy!
Our two-year-old son is obsessed with airplanes and Smarty JOJO is no exception! He loves following the directions and going on the scavenger hunt that JOJO provides. Would definitely recommend this toy!
@Courtney
So Cool!
Smarty JOJO has combined fun and learning for my kids! They fight over this toy. Definitely recommend!
@Molly
Great Educational Toy
Smarty JOJO is a great educational toy that keeps my 3 years old engaged and is doing a wonderful job of teaching him shapes, directions, and colors. He loves it and is a huge fan. I would definitely recommend this toy for toddlers.
@Jude