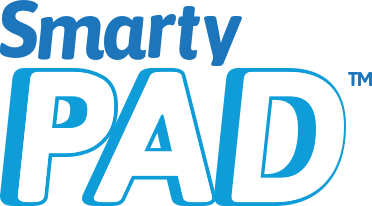 Interactive LED Tablet
Skill-Based Curriculum
Introducing the Smarty PAD™
Smarty PAD is an interactive LED tablet developed specifically for young kids ages 3 to 5. The lightweight but sturdy hand-held tablet contains 12 Smart games and an age-appropriate, educator-vetted curriculum. Motion sensors give Smarty PAD an innovative spin, encouraging unique sensory play. Colorful LED visuals complement activities, including colors, coding, ABCs, and numbers up to 25. With over 100 different responses, kids never play the same way twice! Smarty PAD is bi-lingual, empowering kids to play and learn in two languages.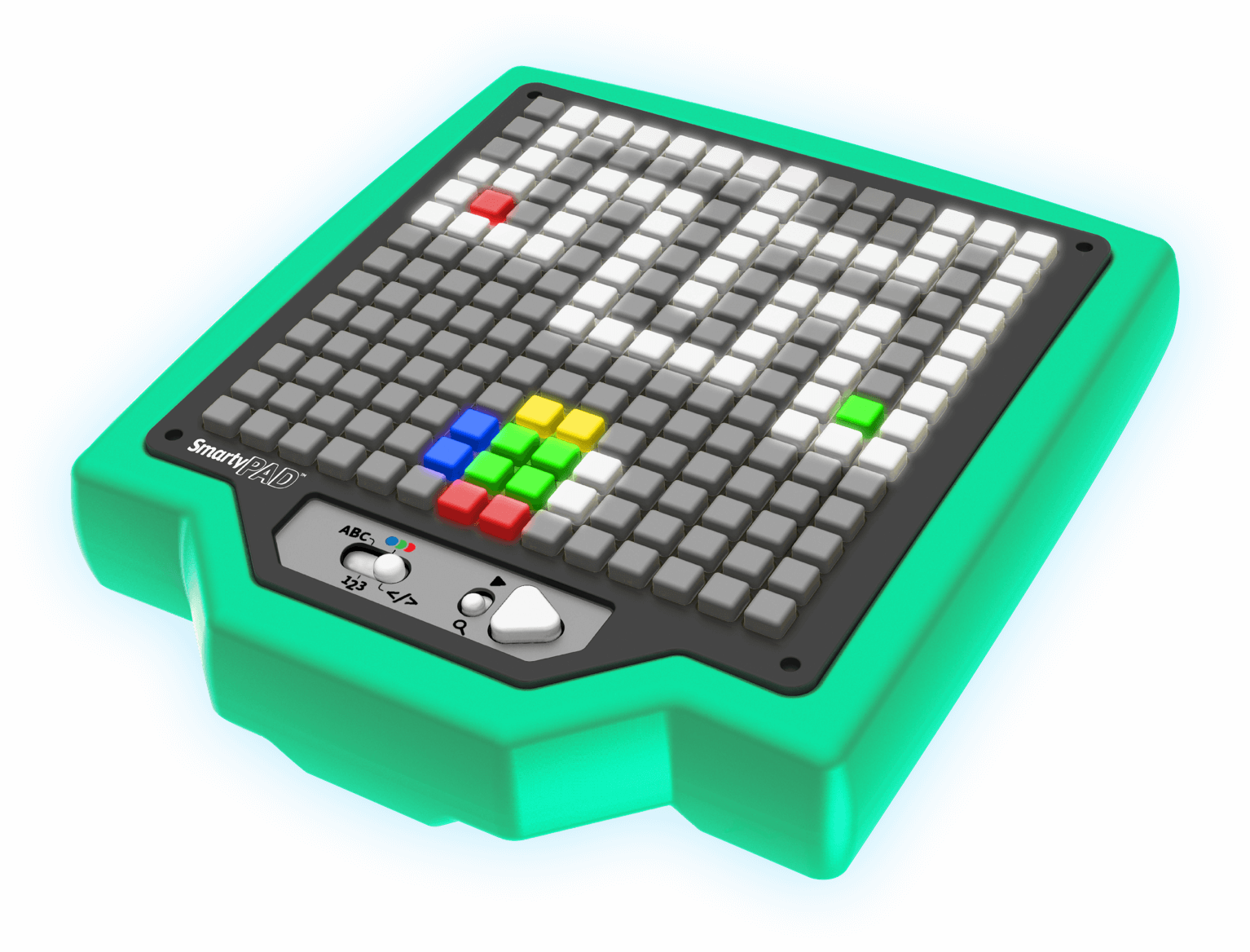 Play. Learn. Earn New Skills.
Alphabet
Numbers 1-25
Beginning Coding
Colors
Sensory Play
Critical Thinking
Motion Sensors
High-Tech motion sensors encourage sensory play; improving cognition and developing fine motor-skills.
12 Smart Games Inside
Each learning category contains 3 SMART Games to reinforce the Learning with Play!
Random Responses
Over 100 Random Responses Keep Kids Learning & Laughing!
Colorful LED Visuals
The LED Screen is both an Interactive Display as well as a Play Area!
Stay in the picture!
Find out what Smarty PAD™ is doing next.
Sign up for our email bulletins.
Wonderful for my Toddler
We love it. I have a 2.5-year-old and I was looking for something to capture their attention in-between running and jumping around that also required some fine motor skills. This pad is great!
@Amazon Customer
Great Toy for Preschooler
We got this for our son who is starting to learn numbers and the alphabet. He loves it so far! We love this unique sensory toy and thankful for a fun learning toy that he enjoys playing with.
@Trent Zimmer
Great New Toy
My three kids are fighting for a turn with it! I bought it for my youngest but everyone's loving it. Thanks
@Chaya