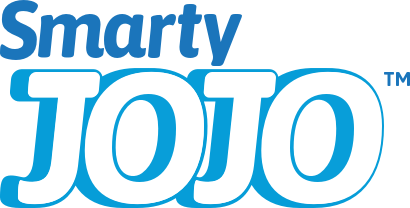 超级快充的学习玩具
不重样地尽情玩耍
保持在画面中!
看看Smarty JOJO™接下来要做什么。
注册我们的电子报告。
Fun, Interactive Toy!
Our two-year-old son is obsessed with airplanes and Smarty JOJO is no exception! He loves following the directions and going on the scavenger hunt that JOJO provides. Would definitely recommend this toy!
@Courtney
So Cool!
Smarty JOJO has combined fun and learning for my kids! They fight over this toy. Definitely recommend!
@Molly
Great Educational Toy
Smarty JOJO is a great educational toy that keeps my 3 years old engaged and is doing a wonderful job of teaching him shapes, directions, and colors. He loves it and is a huge fan. I would definitely recommend this toy for toddlers.
@Jude