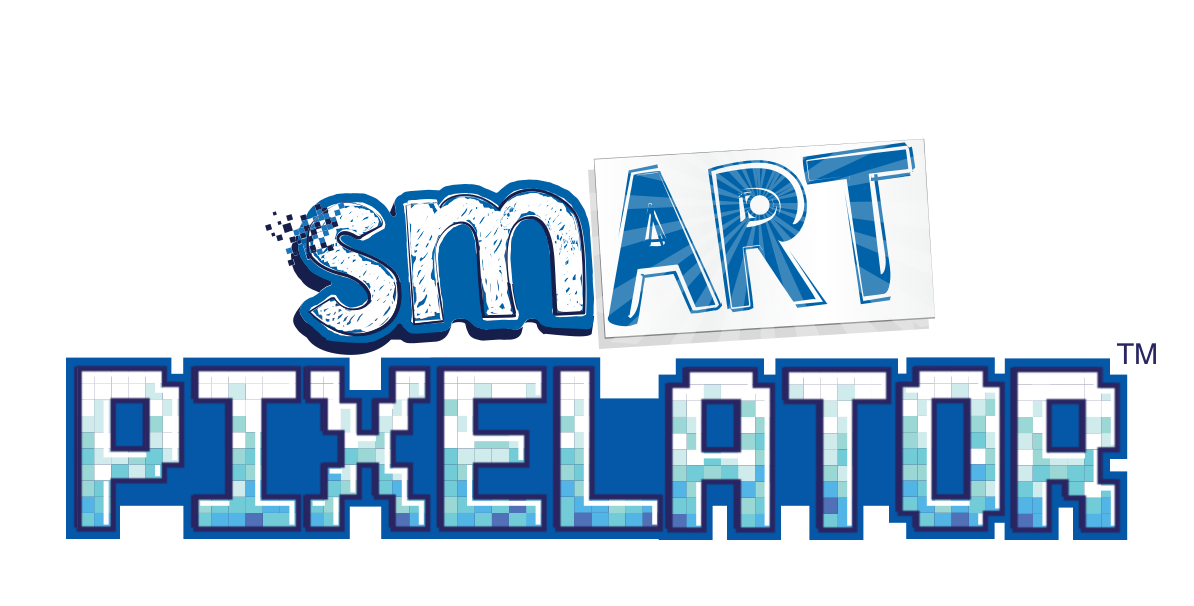 把您的创造力提高到新的水平
创造惊人的艺术!
创造惊人的艺术!
使用您的smART Pixelator™,用smART Pixel Beads、Pixel Sequins和Pixel Pegs创造无尽的活动。构建2D和3D项目。您甚至可以制作一个手镯。 Build 2D and 3D projects. You can even make a bracelet!
设计3D项目!
用扣合在一起的smART Pixel碎片构建独立的设计。灯光会一步步引导您。使用您自己的颜色进行定制。 Light guides you step-by-step. Customize it using your own colors.
还有更多…
用我们的应用程序创建您自己的项目和设计! 使用4个托盘进行超大尺寸制作。 Super-size it using 4 trays.
1

拍照或从您的移动设备下载任何照片。

2

使用蓝牙连接在smART Pixelator™上进行像素化处理。

3

灯光技术可以准确地显示出像素的位置。
Fun & Educational!
My daughter loves to draw, she also loves Minecraft, so having something that she can use to draw and create with that also help promote education I am all in for. she has a blast with this and it keeps her entertained for long periods of time, which is fantastic I love seeing her create things with it.
AshMan (Amazon)
Seriously COOL!
You can make 3d art, bracelets, and other cool art. We really love this! This would make an excellent gift for any kid.
chicmama (Amazon)
Really FUN & Great for Kids!
Really brings this craft to a new level! I've been doing craft as a teacher for a while now and have done a lot of melty beads on the regular plastic boards in many ways but this adds a whole new dimension to what I can do with my students now!
Bentzi (Amazon)
Such a FUN Toy!
My son loves this toy and he can create images of his choice! Fun and interactive.
Rena (Amazon)
留在画面中!
了解smART Pixelator™的下一步工作。
请注册订阅我们的电子邮件公告。